SEMIRAMIS Suites Kalamata
Four seasons of Exclusive Comfort and Hospitality
between Mountains & Sea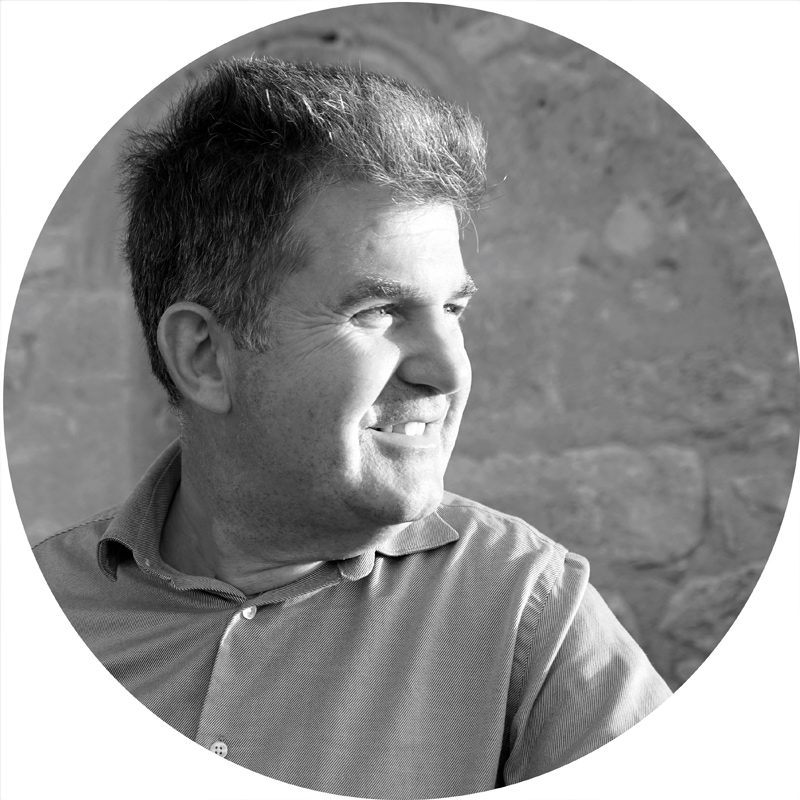 At SEMIRAMIS, let yourself feel the Mediterranean serenity.
This hotel was created with the mission to make your vacation dreams come true.
We are pleased to have the opportunity to share with you the Greek hospitality, using the experience of receiving guests since 2007.
We will appreciate every moment you share with us, and we will try to fulfill your stay with utmost respect.
Let the SEMIRAMIS family turn your vacation dreams into reality.
Spyros Koulieris,
founder and leader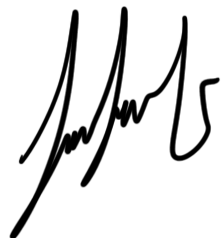 The beautiful summer seasons of SEMIRAMIS have been replacing each other since 2007, the year of foundation.
Improving from year to year aesthetics and functionality, the mini-hotel covers all the comforts of modernity while maintaining loyalty to the warm Greek traditions of simple rural life.
Choose which apartments will embody your vacation dreams.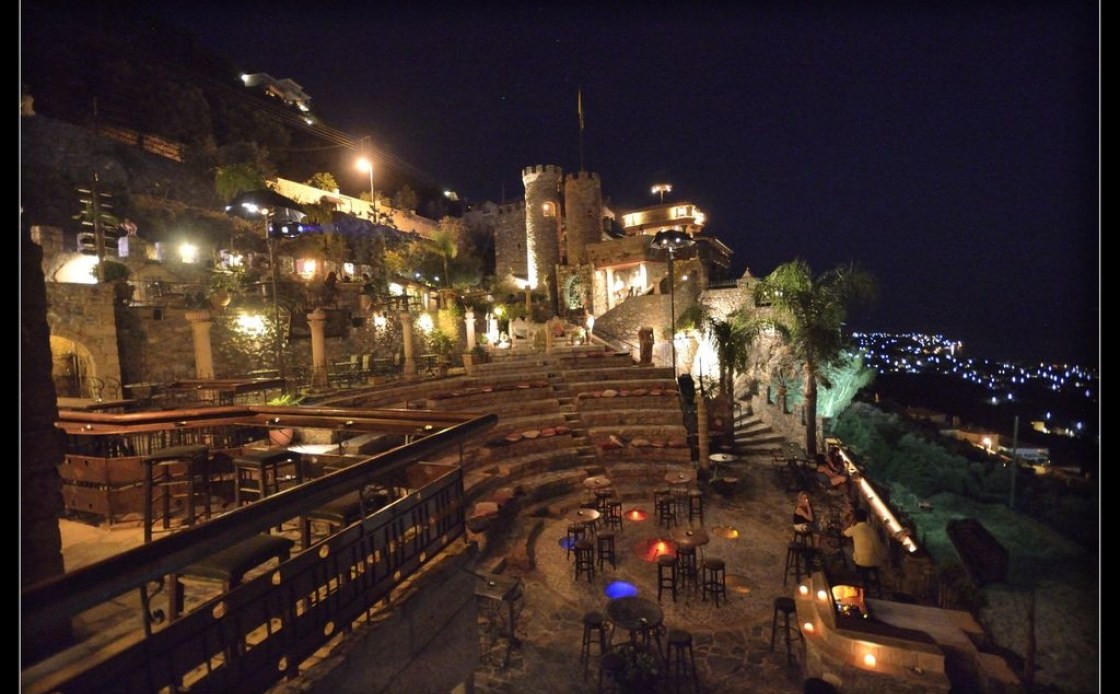 Verga, place of unique beauty lived from the antiquity. It took her modern name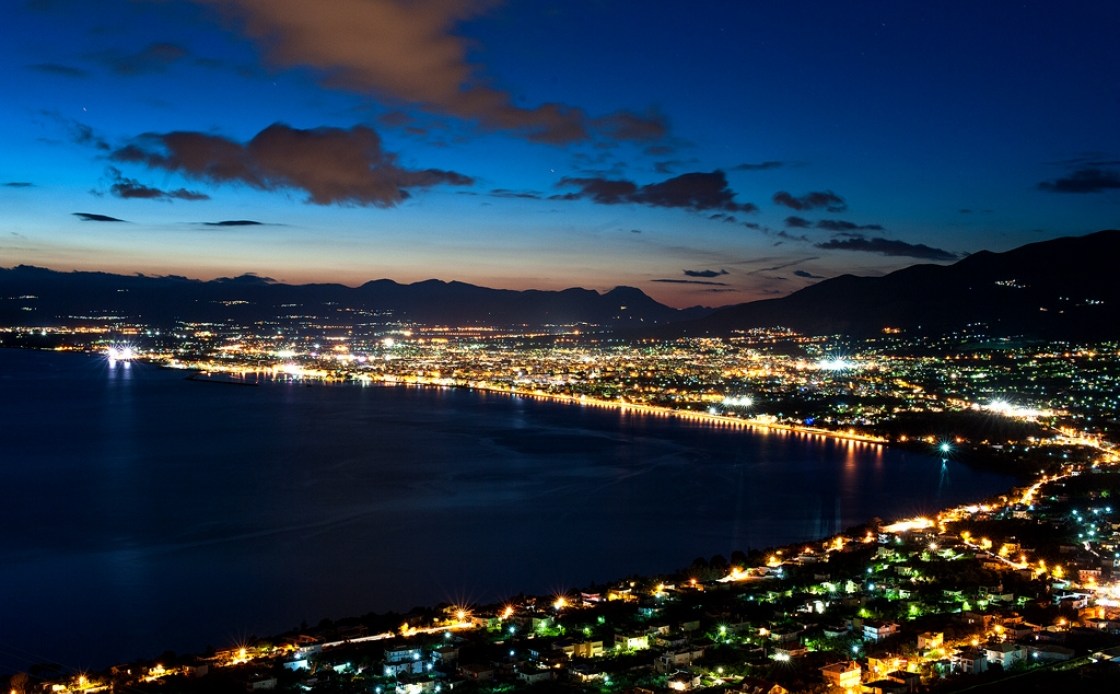 Reaching Kalamata is easy. The Messinia capital is 238 kilometers from Athens andaccessible by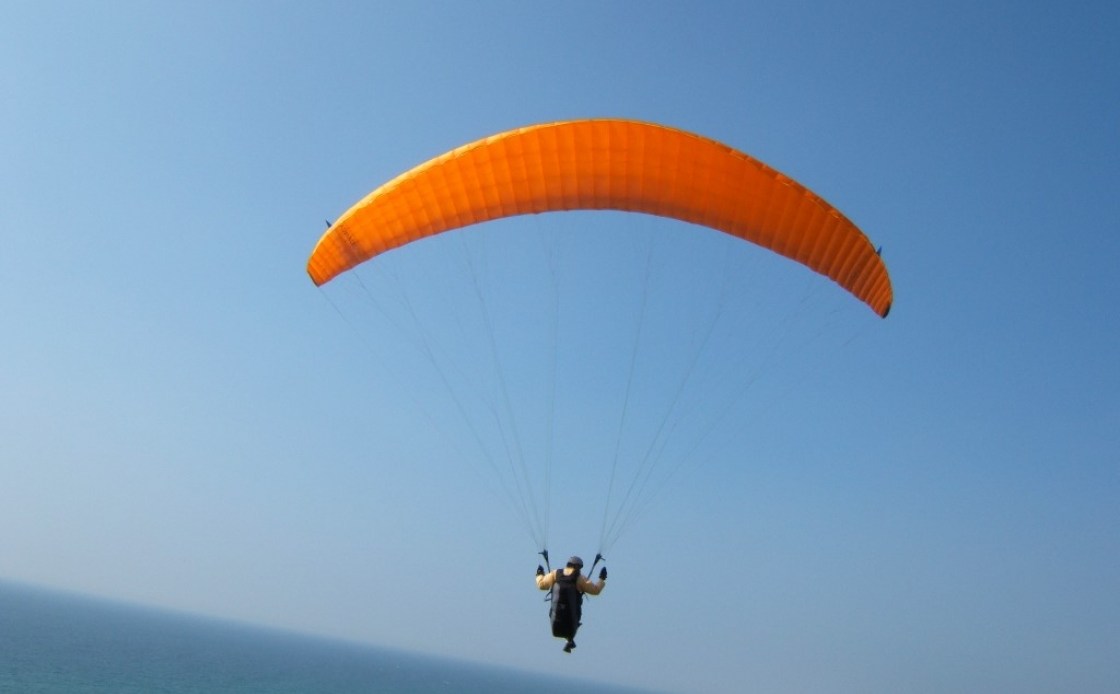 A little higher than the Verga – Kalamata made a sport (paragliding), which has